Casa Sua is located in a privileged area of Lanzarote. In its surroundings we find villages, beaches, monuments and natural spaces that we cannot miss. All within walking distance of Casa Sua.
The authenticity of Lanzarote
In the village closest to Casa Sua there are hardly any asphalted streets, its sandy alleys and the whistling of the wind accompanied by the tireless crashing of the waves make La Caleta a beautiful and at the same time wild place.
At the foot of Casa Sua and under the impressive cliff of Famara, this beach unfolds all its beauty at low tide, when the water forms a thin layer on the sand and reflects the sky and the cliff like a gigantic mirror of unforgettable sunsets.
Small, quiet, without asphalt or pollution, unspoilt nature, paradisiacal beaches with turquoise waters and white sand, austere landscapes, scarcely inhabited… this paradise exists near Casa Sua.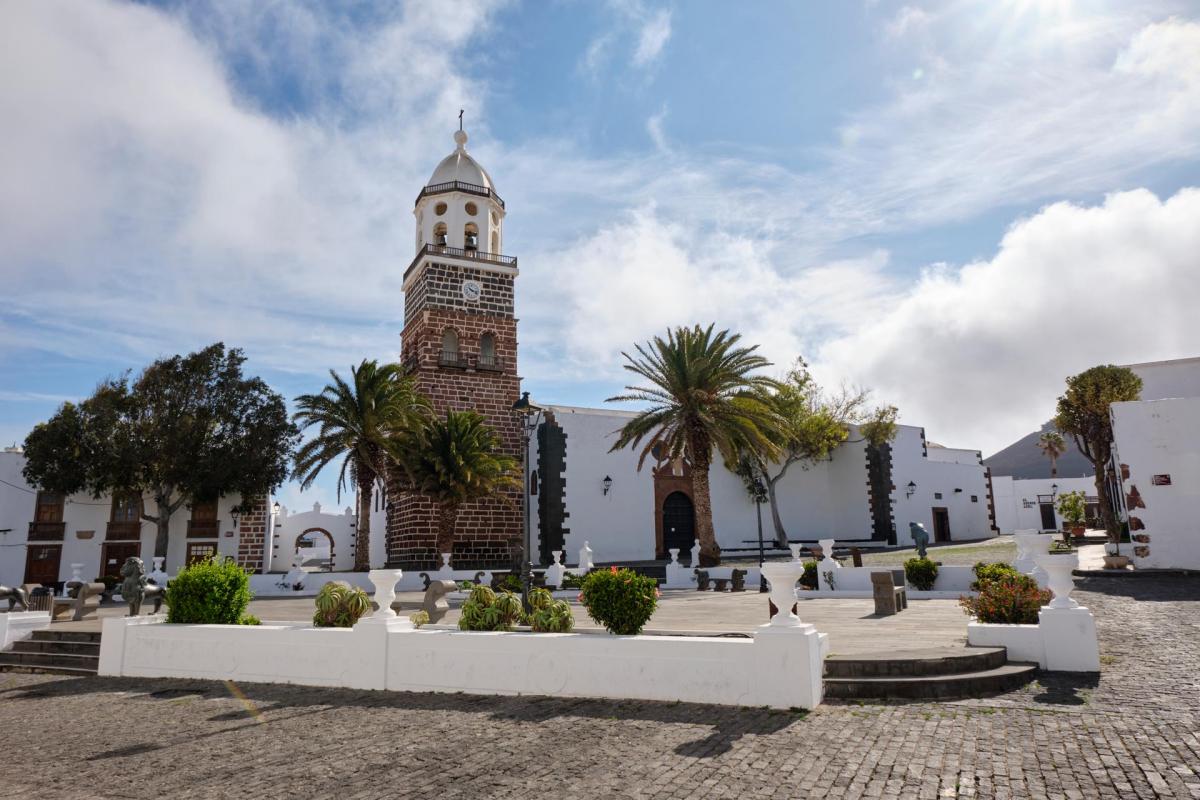 To arrive at the town of Teguise is to immerse oneself in the history of Lanzarote, strolling through a monumental complex that dazzles with its cultural, architectural and historical heritage, with the flavour of the early days of colonial presence.
Everything you may need to enjoy a stay connected with the landscape, nature and the essence of Lanzarote.