Your refuge on the beach of Lanzarote
Between sea and volcanoes
Casa Sua is an environmentally friendly accommodation with a commitment to the island's volcanic ecosystem. It is located in a mountainous massif with the beach at its foot.
Life by the sea
Perched on the impressive Famara cliffs and close to a small fishing village, Casa Sua offers an unforgettable view over the spectacular Famara beach, whose sunsets make the end of each day an extraordinary natural spectacle.
Pure Lanzarote
Casa Sua is an accommodation committed to the environment and the volcanic ecosystem of the island. Its architectural concept is based on the idea that the whole house has to be in contact with nature.
A warm studio or the privilege of the complete villa.
Lanzarote's most imposing beach at your feet
A leap to a virgin island, without asphalt or pollution.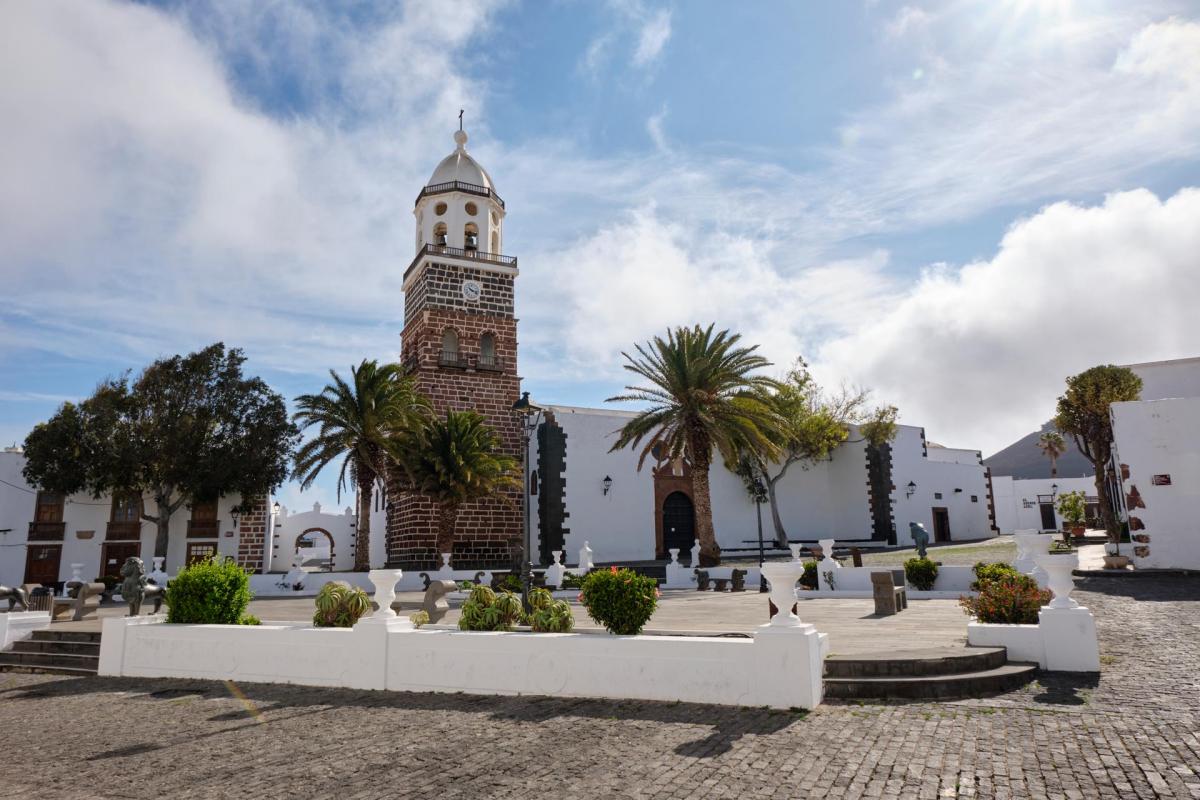 A vilalge with charm, historical heritage, museums and culture.